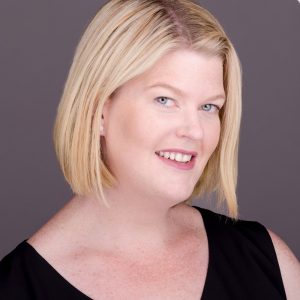 Name:
Alison Fitz-Gerald
Position:
PICCSI Volunteer Gynaecologist and PICCSI Planning Committee Member
How I became involved with PICCSI:
Alison Fitz-Gerald did part of her Obstetrics and Gynaecology training alongside Nicola Fitzgerald (no relation!).
Nicola heavily promoted the PICCSI Project to Alison…no doubt emphasizing the beautiful Pacific Island sunset and cocktail opportunities and omitting the early starts and long days!
Life outside of PICCSI:
Alison is an obstetrician and gynaecologist. Her private practice is Seed O&G.
Seed O&G is located in Mt Waverley. Please check out the Seed O&G facebook page.

Alison has a public appointment at Monash Health where in addition to her clinical work she is a RANZCOG training supervisor, participates in the mentor program for medical students and has been an examiner for Monash University. Alison is the obstetric lead at Dandenong Hospital for an Australia-wide project looking to reduce severe trauma from childbirth.
---
Learn more about our partners at our Volunteers, Donors and Partners pages.