Exciting Raffles for a Great Cause
Are you ready for a chance to win fantastic prizes while helping the amazing women of the Pacific Islands?
We're thrilled to announce that (due to Lisa Giddens' hugely successful PICCSI Ladies' Day fundraising effort) we have not one, but two incredible additional raffles to offer.
Whether you're in the mood for a rejuvenating spa day or gearing up for a DIY project, our raffles have something for everyone!
1. Relaxation and Rejuvenation Raffle 🌼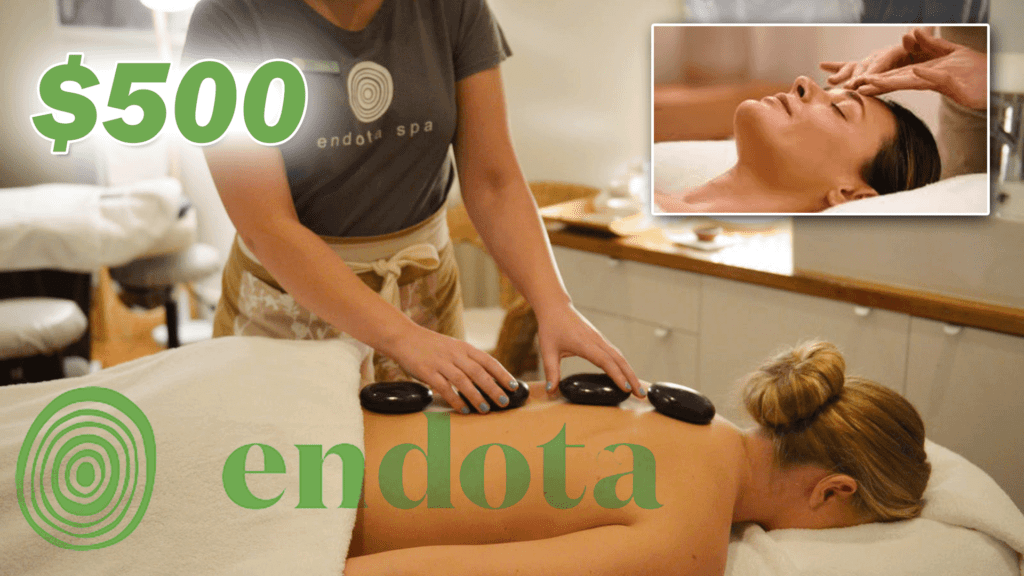 Treat yourself to the ultimate relaxation experience with our Endota Spa voucher raffle! Endota Spa, renowned for its luxurious massages, health treatments, and tranquil atmosphere, has generously partnered with PICCSI to bring you a chance to unwind like never before. Picture yourself indulging in a soothing massage, rejuvenating facial, or other wellness treatments, all while contributing to a meaningful cause. Every ticket purchased goes directly towards supporting PICCSI's charitable initiatives. Don't miss this opportunity to pamper yourself while making a difference!
2. DIY Dream Raffle 🛠️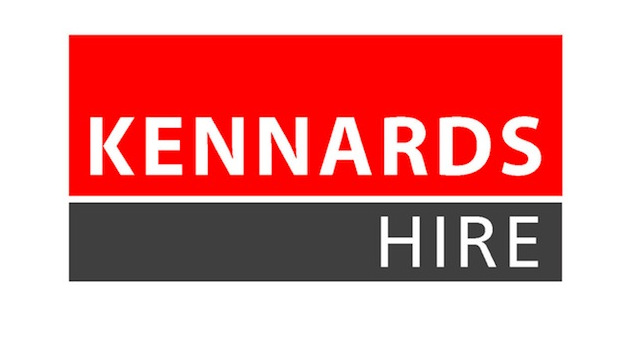 Calling all DIY enthusiasts and project aficionados!! Our Kennard's Hire raffle is your chance to win big while getting your hands on top-notch tools and equipment. Kennard's Hire, a trusted name in the equipment rental industry, is joining forces with PICCSI to offer you the tools you need to tackle your next project head-on. From power tools to machinery, this raffle has it all. By participating, you're not only gaining a shot at a fantastic prize but also supporting PICCSI's ongoing charitable endeavors.