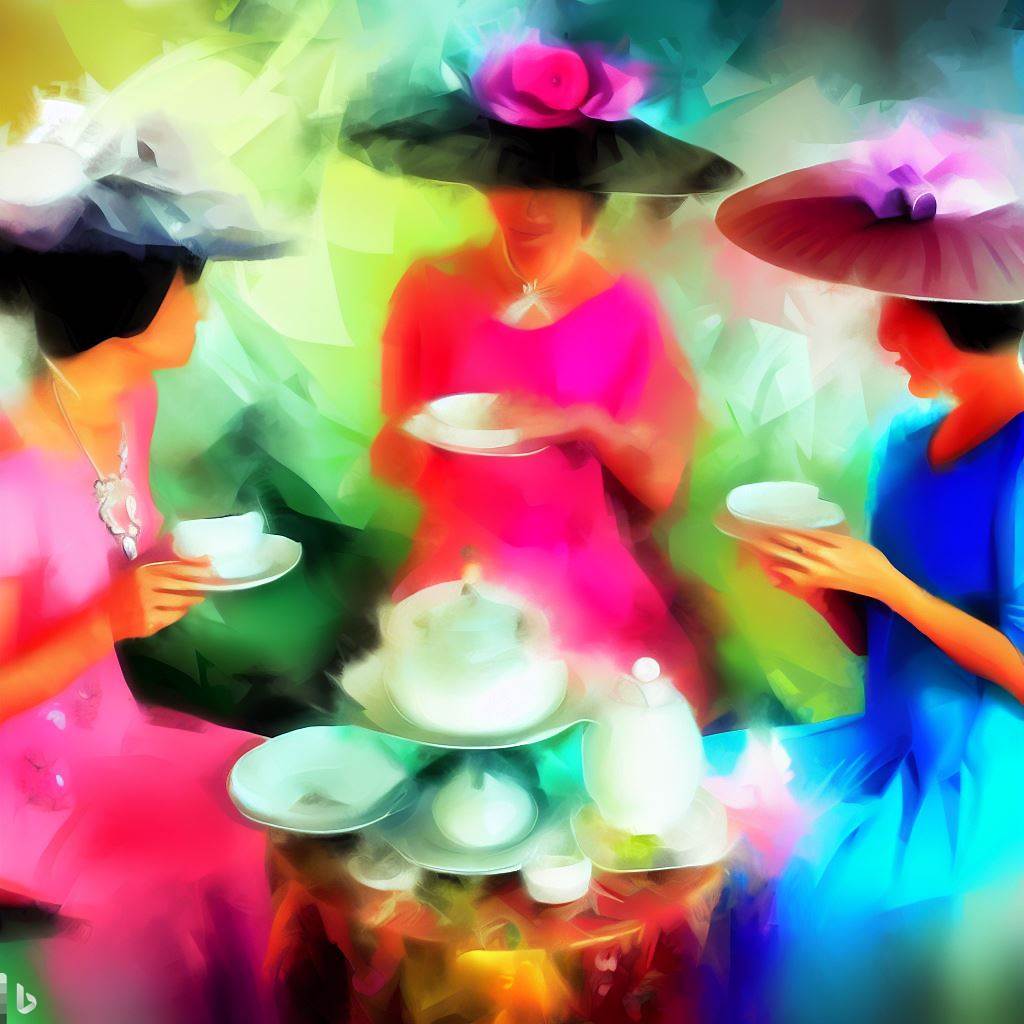 PICCSI Ladies Day Fundraiser
Welcome to our upcoming high tea event that is in support of the PICCSI (Pacific Island Cervical Cancer Screening Initiative) project!
We are excited to share with you an amazing afternoon of delectable treats, great company and most important of all, a chance to support positive change in cervical cancer screening for women across the Pacific.
This event is a great opportunity to bring together friends, community members, and supporters to raise funds for a great cause, while indulging in the wonderful and elegant tradition of high tea. Our menu is carefully curated with a range of cakes, scones, sandwiches, teas and other treats that are sure to tantalize your taste buds.
When: Saturday 15 July 2023
Where: Red Olive, 191 Burgundy Street, Heidelberg VIC 3084
Time: 1pm – 5pm

PICCSI provides a vital screening service to women in remote and impoverished Pacific Island countries where cervical cancer screening is not readily available. The funds raised through this event will help to extend the reach of PICCSI's program and make it more accessible for women in the Pacific.
Join us for this wonderful event, and let's make a positive difference together in the fight against cervical cancer. Your participation and support will help to change lives. We look forward to seeing you at the event and thank you for your support of this worthy cause.